Description
J-Head™ Brand

Proudly Made Right In The USA
Kit Includes:
---
1x - J-Head™ Hotend™
1x - Extended Layer Shroud
1x - Bowden Aglet™
1x - M10 to M6 Reducer
1x - Groove Mount Adapter
---
Advantages:
---
Designed for the Ender 3 Printers specifically!
Stock layer cooling shroud was extended to keep things simple.
Ditch the PTFE based hotend and upgrade to an All-Metal from J-Head™
Compatability:
---
Creality Ender 3 Printers
Other printers with the same hotend mounting hole pattern (14mm center to center)
Video:
Print More, Tinker less, No Surprises.
What A Perfect Upgrade For Your 3D Printer Looks Like
Slice G-Code - Hit Print - Enjoy Your Creation!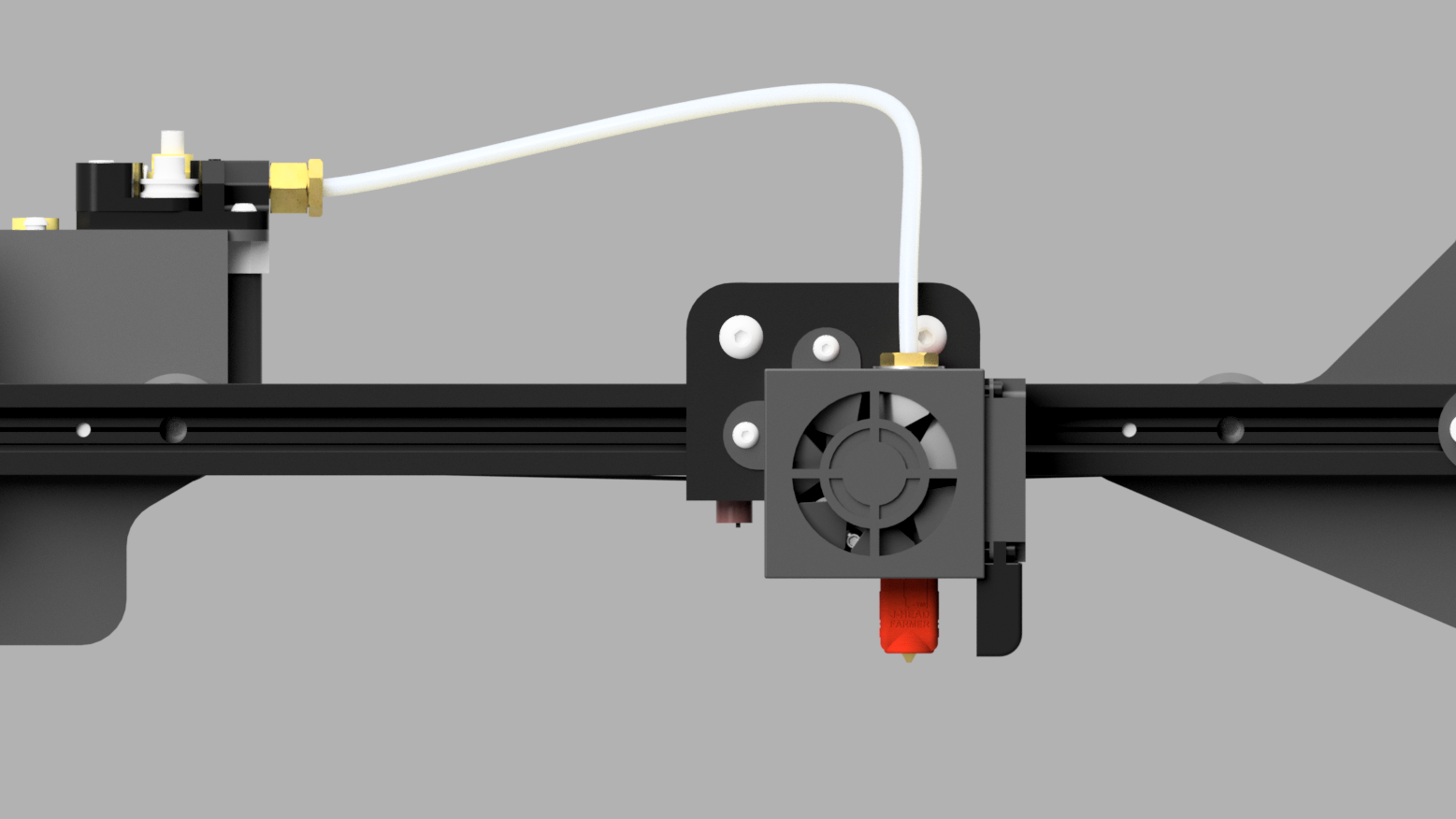 ---
J-Head™ Makes 3D Printing Easy!
---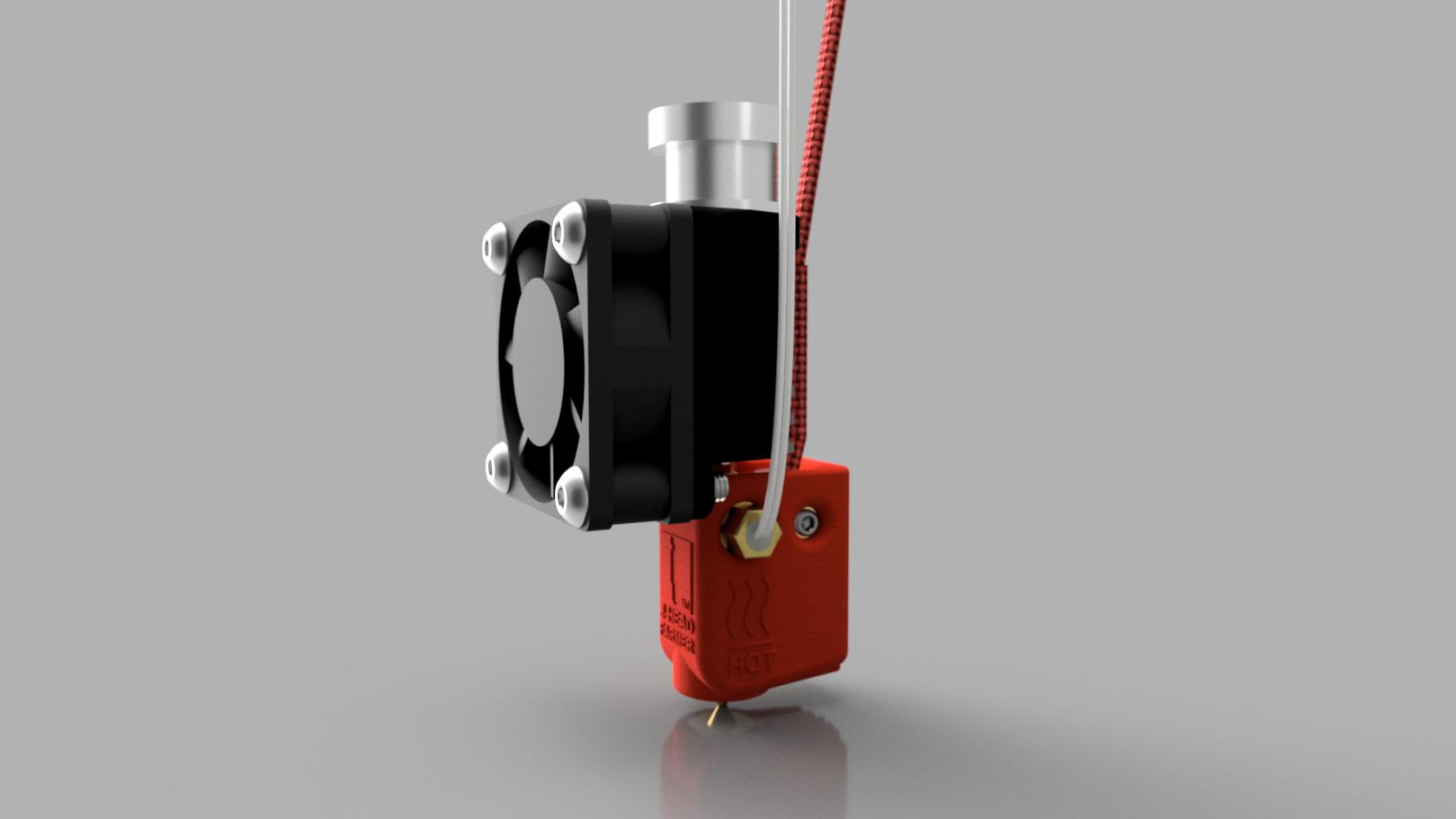 The J-Head™ Farmer hotend is the ultimate 3D printing accessory for anyone looking to take their 3D printer to the next level. With its extended length melt chamber, you can enjoy faster print speeds and improved performance. The all-metal construction with no PTFE liner means you can print with a wide range of materials, from PLA to high temperature filaments. The adjustable length system makes it easy to calibrate and eliminates the need for the "Paper Test". The Universal top with new bowden Aglet™ fittings eliminates many problems people face with 3D Printing in the past. The J-Head™ Farmer hotend is designed to work seamlessly with your 3D printer.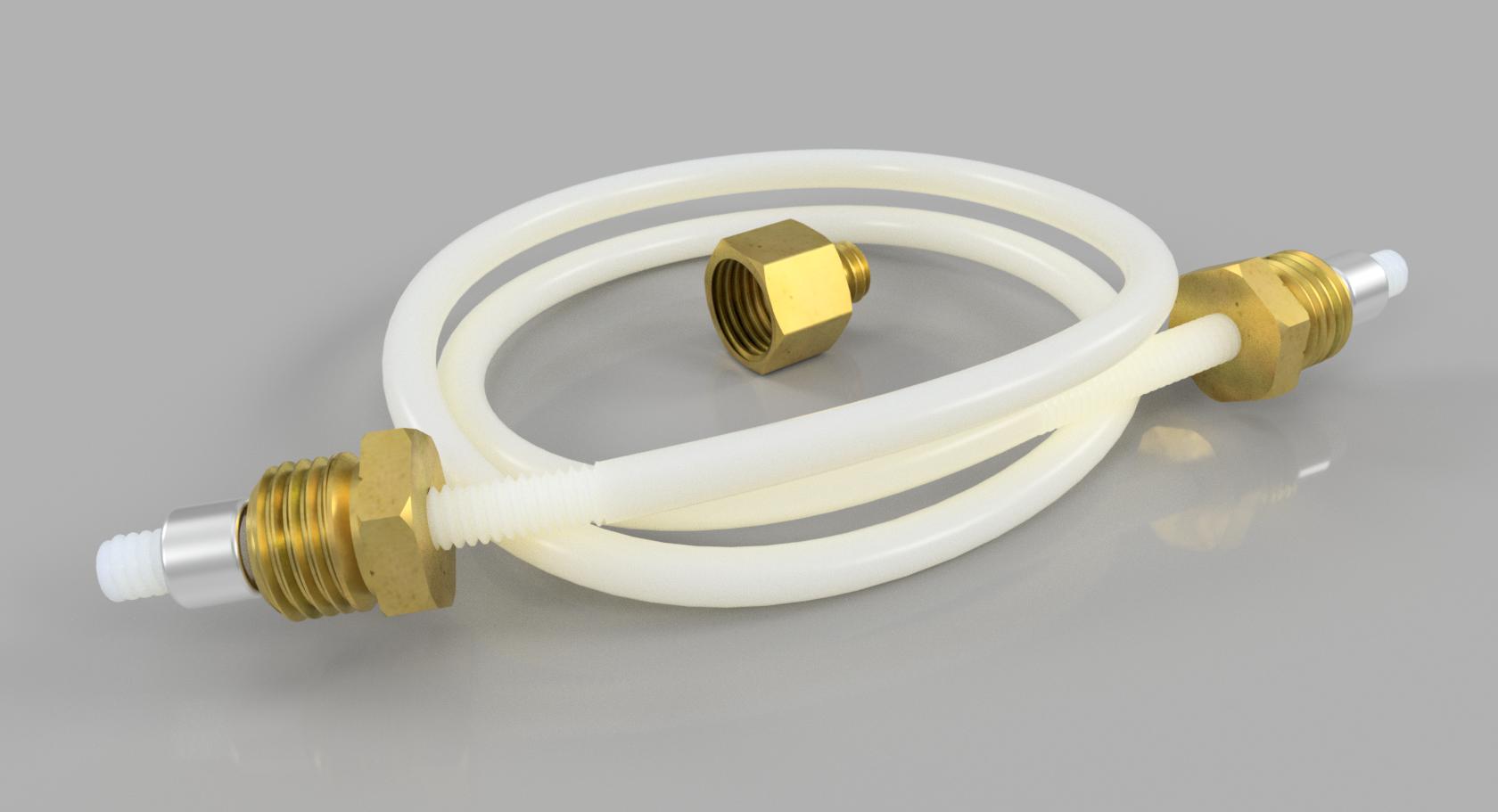 The Bowden Aglet™ is a solution for the common issues with PTC fittings in 3D printing setups. It features a zero backlash design that ensures the accuracy of retractions and improves the quality of 3D prints.
The Aglet™ is a self-retaining fitting that requires no additional maintenance or adjustments, saving users time and money in the long run. It is a reliable and innovative solution designed to last for the lifetime of the 3D printer.
The Bowden Aglet™ eliminates the constant hassle of dealing with PTC fittings, making it a strong choice for users looking to improve the accuracy and reliability of their 3D prints.
The Bowden Aglet™ also ensures that the Bowden tube will not randomly pop out during a 3D print job, providing added peace of mind and reliability to the 3D printing experience.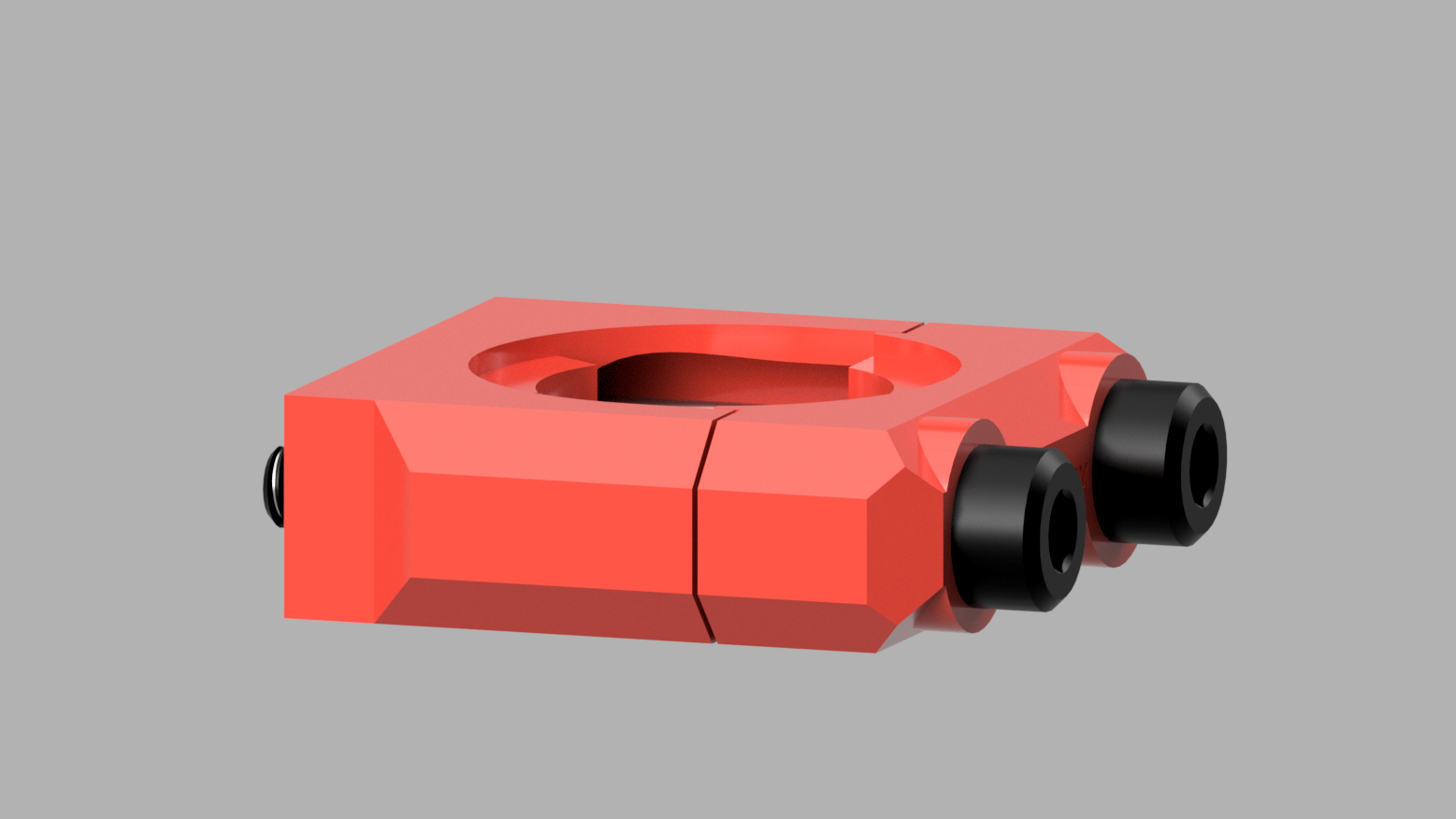 The Groove Mount Adapter converts printers with 14mm spacing screw holes to Groove Mount such as the Ender 3 printers and many others. It fits just inside of the stock shroud for maximum compatibility!
Extended Layer Cooling Shroud: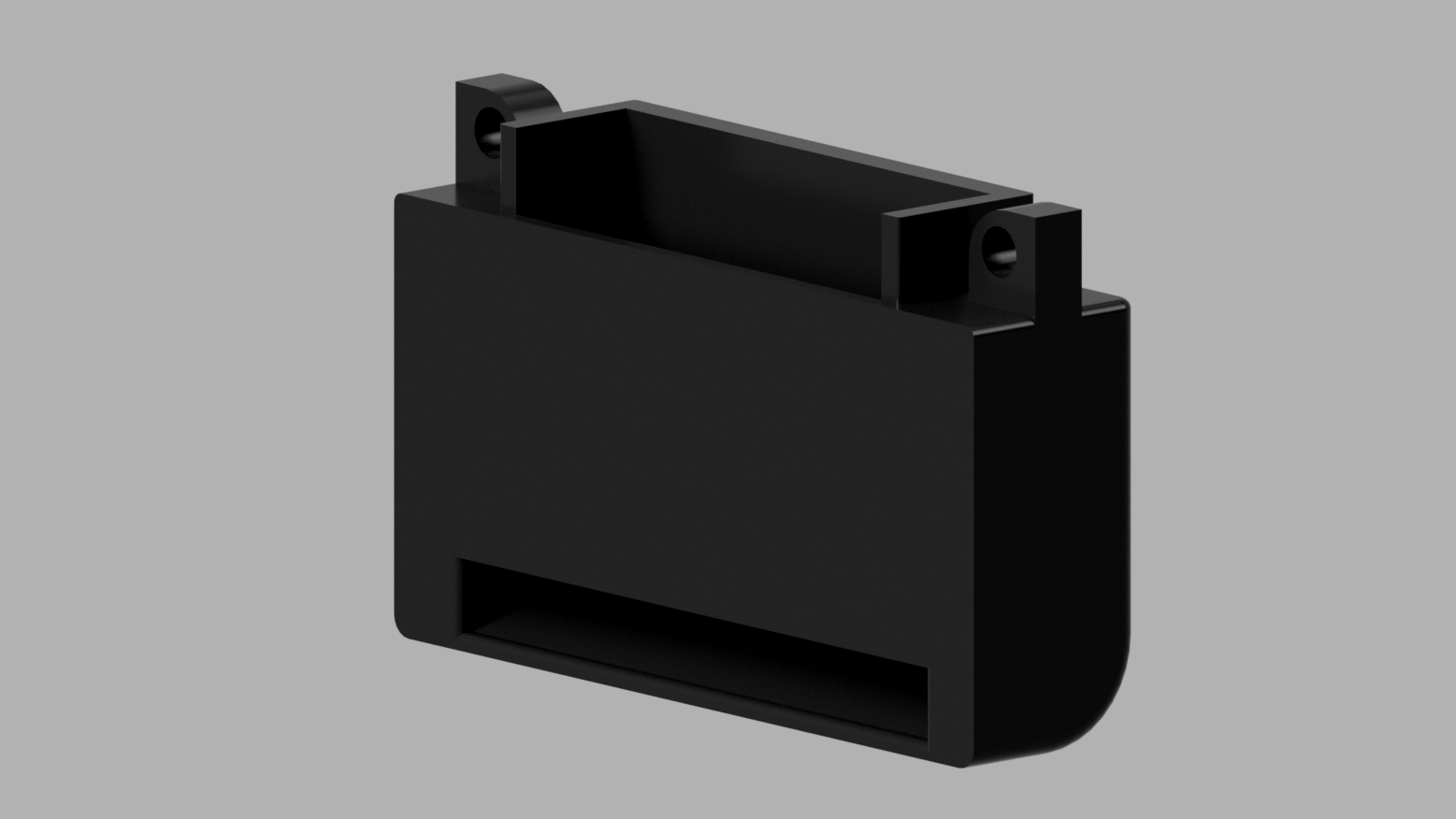 Switch hotends with ease and avoid layer cooling issues at the same time! Different hotend lengths can render your previous shroud useless. This bundle includes an extended layer cooling shroud meant for the J-Head™ Farmer.
This makes upgrading your hotend a breeze!
It won't let you down - and neither will we!
Designed for reliability
We are the designers and the manufacturer. We hope you choose Genuine J-Head™ and we look forward to seeing you enjoy 3D Printing.
Support
J-Head™ hotends was established in 2011, and since then we've constantly strived to provide stellar customer service with superior hotends to our community!