Here are a few of the pictures we took at the Midwest RepRap Festival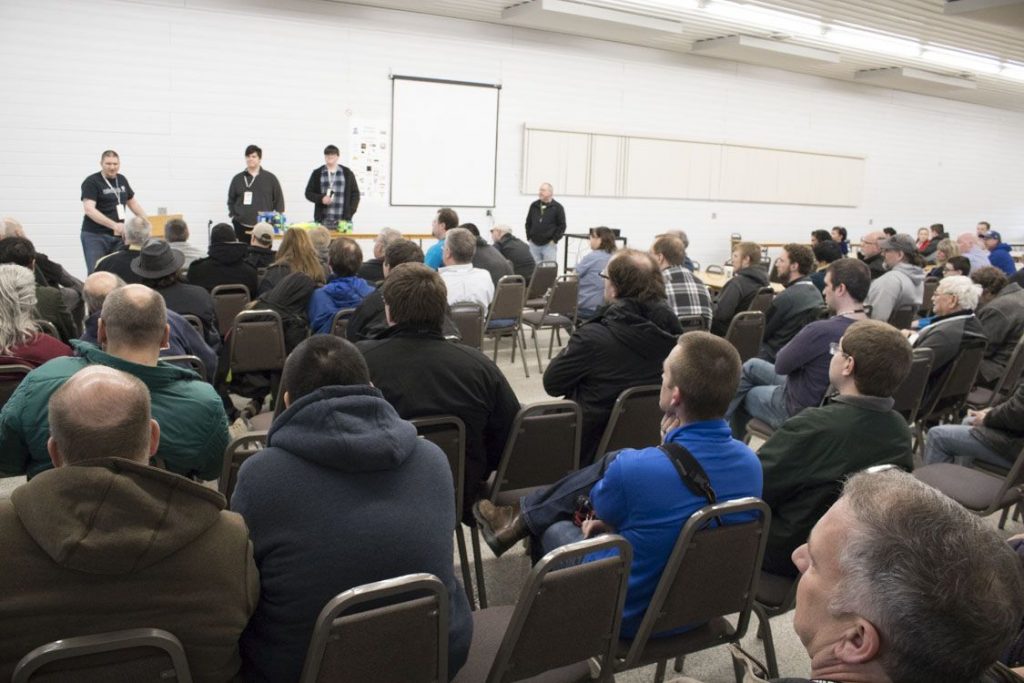 A Great Time At Midwest Reprap Festival 2018
If you couldn't make it this year... make it to MRRF in 2019!
I met so many people who all had stories of Genuine J-Heads, problems they had with other hotends and clones... so many horror stories of clone hotends. I listened to your needs and wants in regards to hotends so keep an eye out in the shop for new Genuine J-Head hotends!
(if you're wondering about this last picture - yes I won the grand prize, a HUGE 10Kg spool of filament from IC3D Printers) I can't wait to give it a try... but first... I have to build a filament spool holder big enough!