Welcome to the Hotends.com Partner Program!
We're excited to offer this partner program for businesses and individuals who are interested in offering our high-quality J-Head™ hotends to their customers by reselling or including them directly in their 3d Printers. As a Hotends.com Partner, you'll have access to exclusive benefits and resources that will help you succeed in the 3D printing industry.
Benefits of becoming a Hotends.com Partner:
Access to our full line of J-Head™ hotends and other products at competitive pricing
Dedicated account management and technical support
Marketing and promotional materials to help you promote Hotends.com products
Opportunities for co-branding and co-marketing initiatives
Advance notice of upcoming product launches
Requirements for becoming a Hotends.com Partner:
Must have a physical storefront or online store
Must agree to Hotends.com's terms and conditions
Must have a minimum order quantity
To apply to become a Hotends.com Partner, please fill out the application form. Once we've reviewed your application, a member of our team will be in touch to discuss the next steps.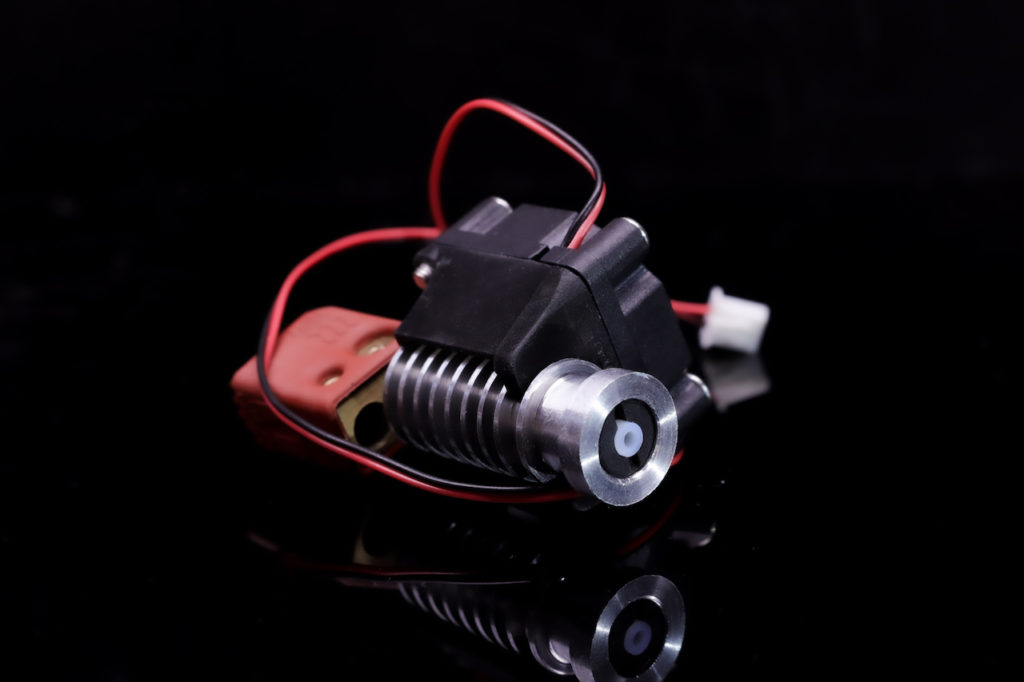 Please choose if you are a reseller or an OEM (printer manufacturer) below.
I am an OEM (printer manufacturer)
---