---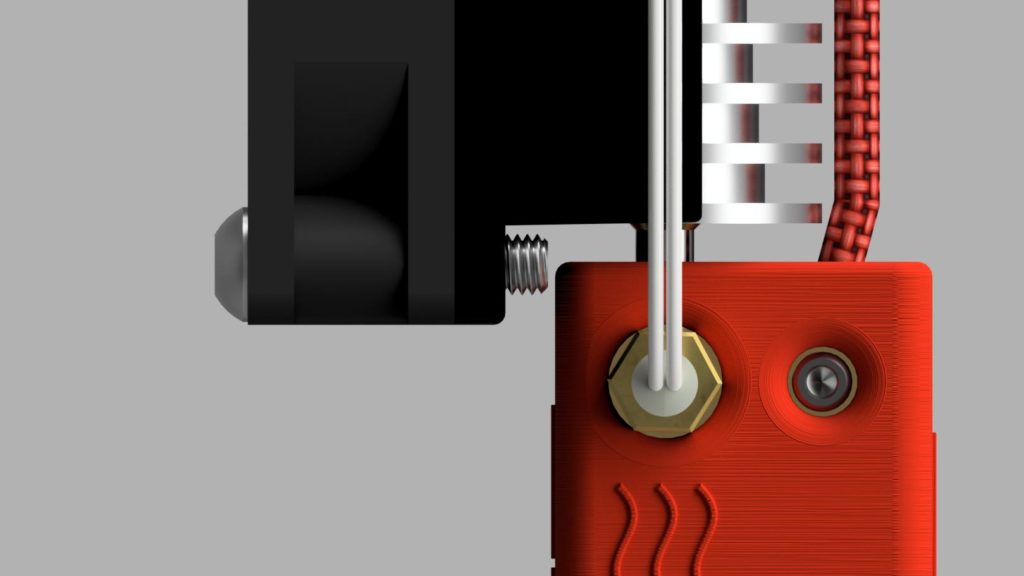 New Features:
The new J-Head™ fan shrouds come with an Anti-Spin safety feature that stops the fan shroud from spinning around the finstack and touching the heater block.
This opens the door for new possibilities -- stay tuned…
---
When the shroud clicks into place it locks in over the core tube setscrew - preventing spin.
The new J-Head™ Fan Shroud no longer clips onto the body of the finstack

- instead, it has its own mounting grove at the top of the finstack.