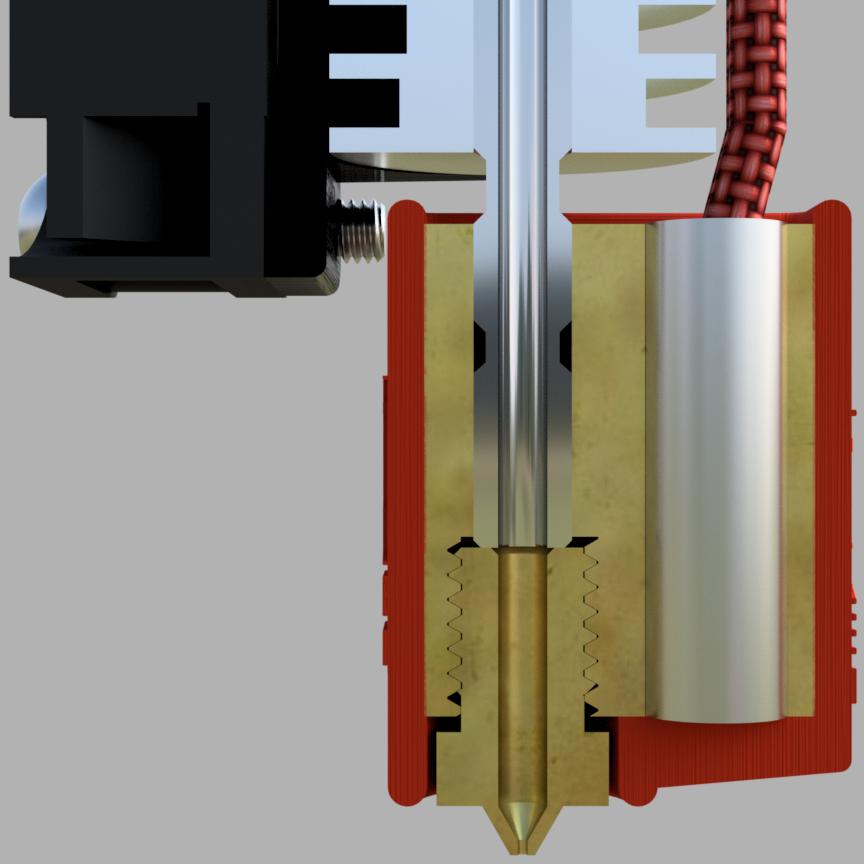 ---
A Hotend is the most important part of the 3D printer because it is what extrudes the filament after all.
Your 3D Printer nozzle is directly responsible for the quality of extrusion and the print quality you can achieve.
I thought it was important to use standard nozzles because let's face it - unless you are NEW to 3d Printing - you probably already have an assortment of hotend nozzles already if you've spent any time with 3d printing.
---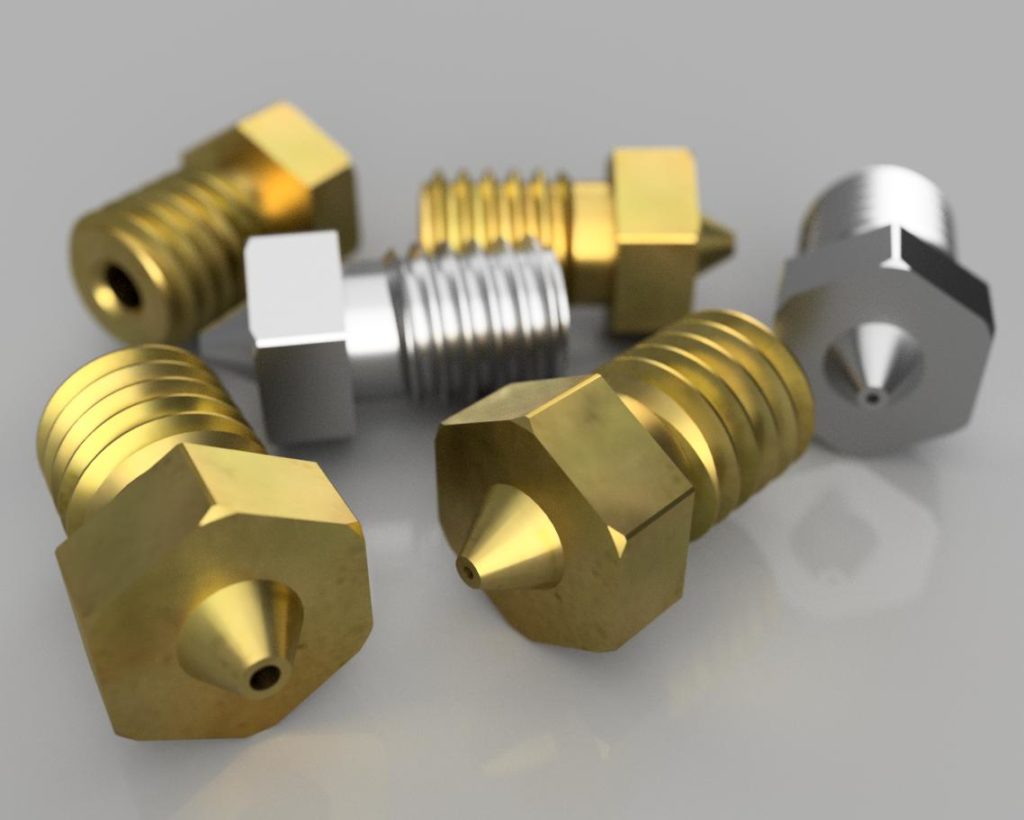 Nozzles come in many materials -
brass
steel
hardened steel
stainless steel
tungsten carbide
ruby
+ more!
And they all have their place in 3D Printing.
---
The Brass Nozzle:
superb all around 3d printing nozzle!
affordable
great thermal conductivity
prints for days and days...and days and days unless....
Wears out quickly with abrasive filaments such as glow in the dark or carbon fiber etc - but also cheap and easily replaceable so you get to choose your own adventure.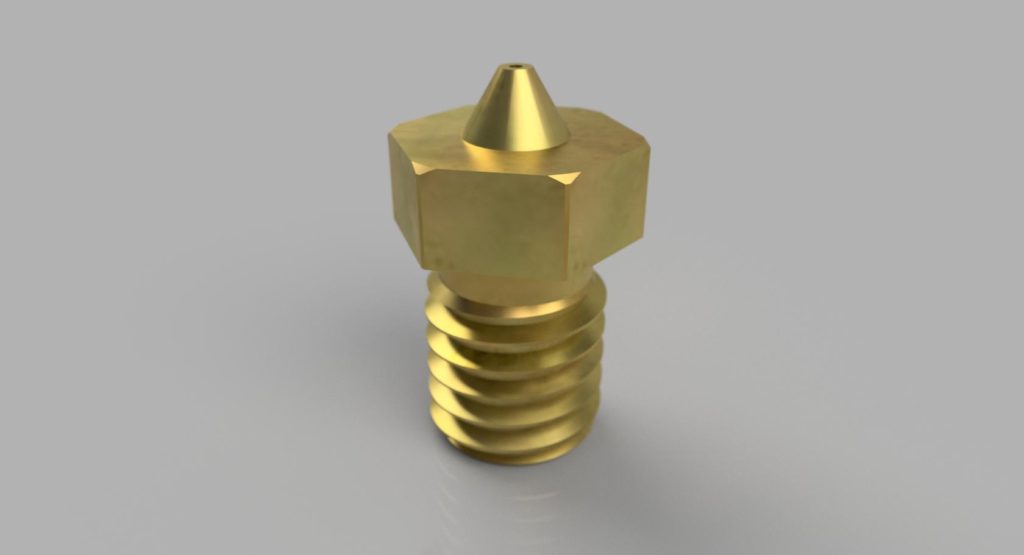 ---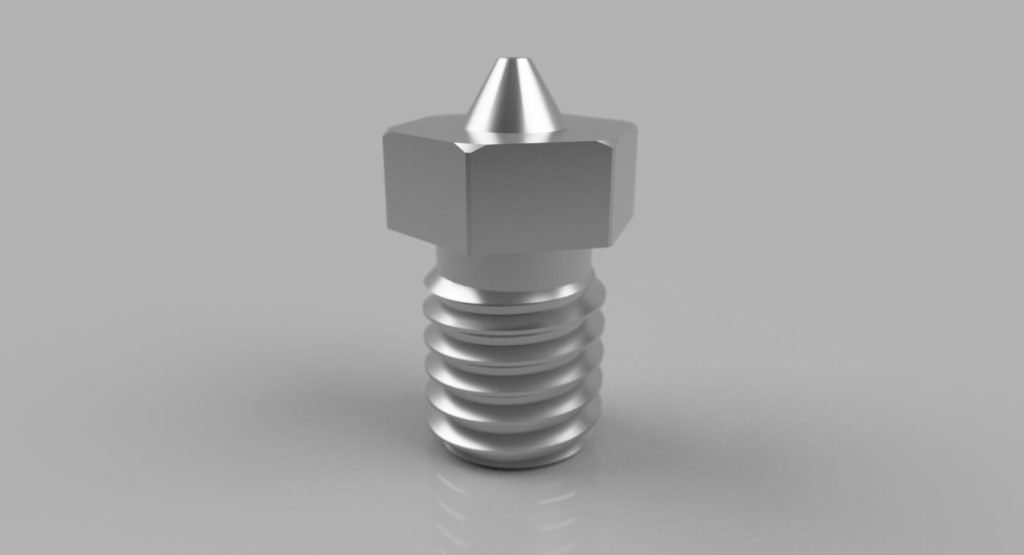 The Steel Nozzles:
great for abrasive filaments
more expensive than brass
less thermal conductivity than brass
A great choice for those who want to print with glow in the dark filaments or carbon fiber filled filaments
---
The Tungsten Carbide Nozzle:
superb all around 3d printing nozzle!
very expensive
excellent thermal conductivity
Possibly one of the most exciting choices in 3D Printing Nozzles to date.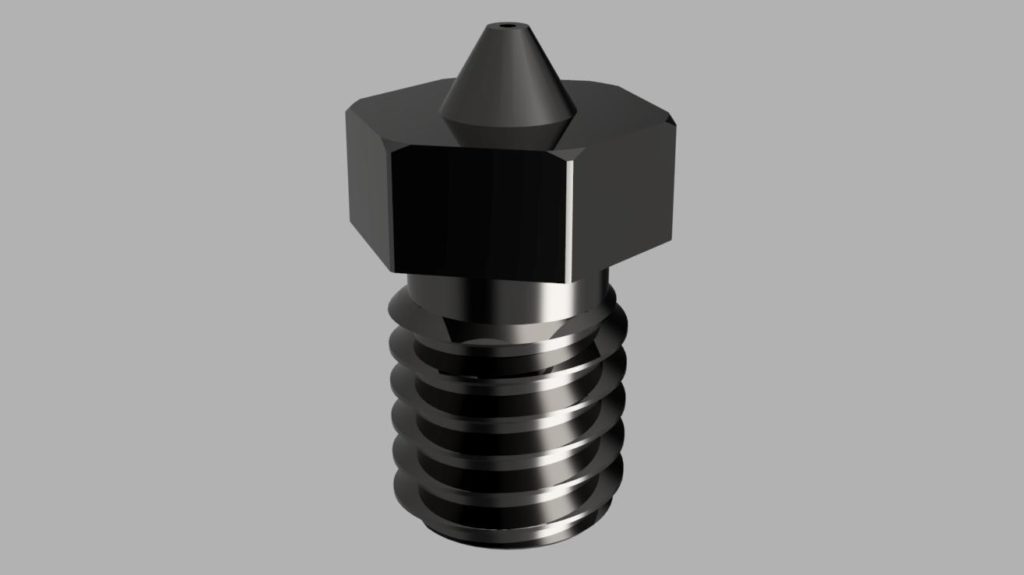 ---
There are many other nozzle choices but these are the main ones to get you started in your journey to understanding Hotend Nozzles.