If you're in the market to buy a new hotend, you're in the right place. Hotends are the essential component of every 3D printer, allowing the printer to precisely deposit molten plastic and create complex 3D objects. But with so many options on the market, it can be overwhelming to choose the right one for your needs.
---
At Hotends.com, I pride myself on offering high-quality hotends that are reliable, easy to use, and designed to last. Whether you're a seasoned 3D printing pro or just starting out, I'm sure I have a hotend that's perfect for you.
---
Build Quality:
One of the key features of our hotends is their durability. I use quality materials, including high-quality metals and heat-resistant plastics and silicones, to ensure that my hotends can withstand even the most demanding 3D printing environments. This means that you can count on your hotend to perform consistently and reliably, time after time.
---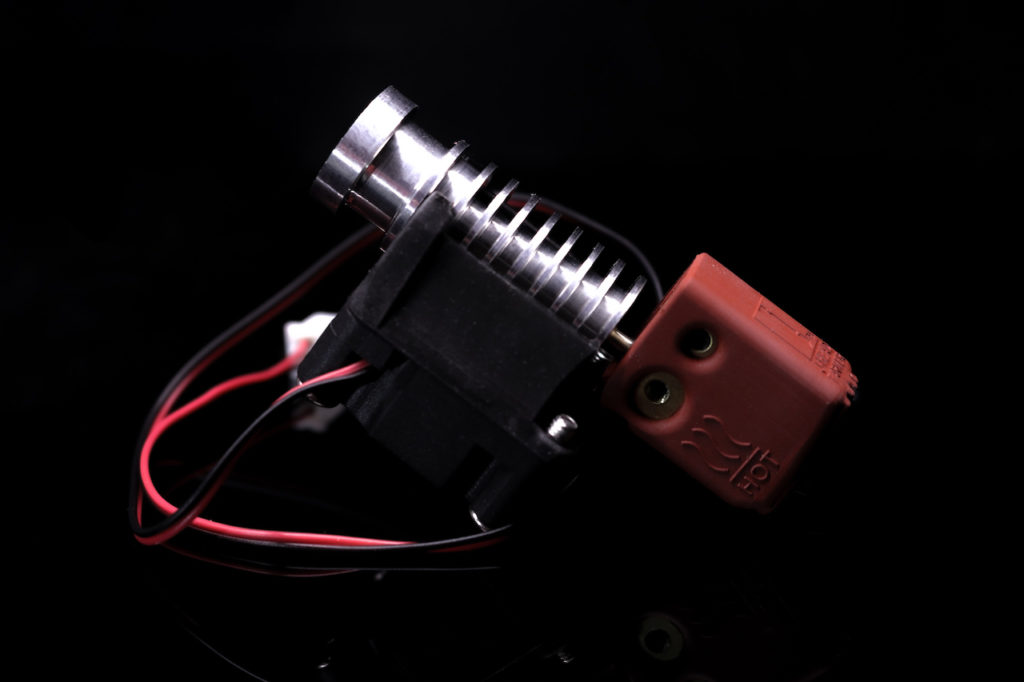 In addition to their durability, my hotends are also easy to use. We all know that 3D printing can be complex, which is why I've designed my hotends to be as user-friendly as possible. The hotends are simple to install and come with clear, concise instructions that make setup a breeze. Plus, if you ever run into any issues, i'm always here to help.
---
Value:
But perhaps the best thing about J-Head hotends is the incredible value they offer. I believe that everyone should have access to high-quality 3D printing equipment, which is why I offer these hotends at competitive prices. Plus, you can shop with confidence knowing that you're getting a great deal on a top-of-the-line hotend.
So if you're in the market to buy a new hotend, be sure to check out Hotends.com. With my personal commitment to quality, ease of use, and affordability, I'm confident that I have the perfect hotend for you.