Wire management on 3D Printers is often a headache but a simple fix to this problem can be made with the humble Aircraft Connector. Aircraft Connectors come in many different pin arrangements and the one you will most likely want is the 8-pin variety.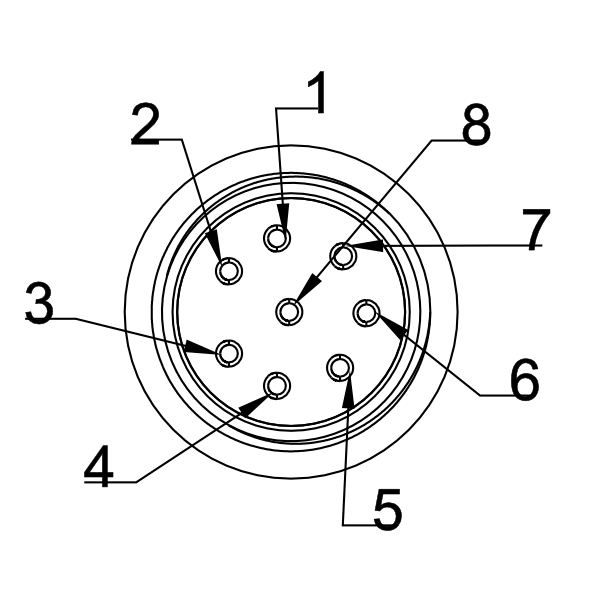 Hotends.com has published a simple wiring diagram located at:
---
This knowledge base article details how you can use an 8-pin Aircraft Connector to handle everything a simple 3d printer will require to get you up and running including:
hotend fan
layer cooling fan(s)
heater cartridge
thermistor
Need one?
---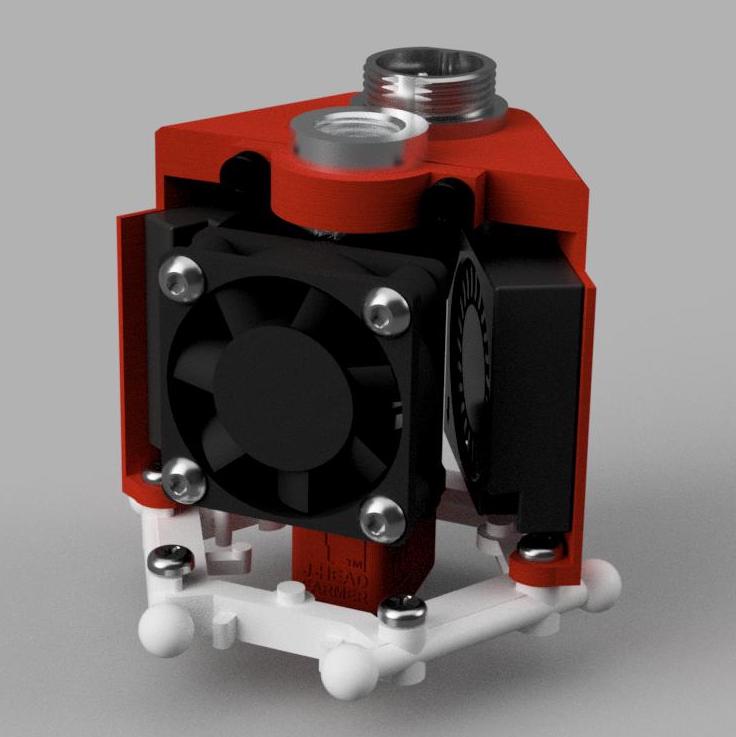 Seen Here: This aircraft connector handles all the wires for everything in this image!
1 hotend fan
2 layer cooling fans
1 thermistor
1 heater cartridge