Bringing a product (J-Head™) to market has got to be one of the hardest things a person can do.
The J-Head™ Farmer Hotend is a great hotend. This little hotend design is packed with so many wonderful features! I cannot wait for the world to see it.
This hotend allows you to deal with problems in your own time and just get the printer; printing... The J-Head™ Farmer hotend allows you to adjust and calibrate its length for those of you with dual extruders and IDEX printers... This hotend allows you to print fast... This hotend allows you to not spend so much time disassembling your printers for maintenance.
-- designed it for Print Farms. --
I spoke with technicians and got the scoop on their 3D Printing pains and set out to design a solid solution to their problems.
-- retooled my workshop --
Thanks to updated tools, I am now able to manufacture components on a much larger scale than I was previously able to.
-- learned new skills --
I taught myself mold design for silicone parts to make the new J-Head™ silicone socks. I made silicone molds to produce fan shrouds.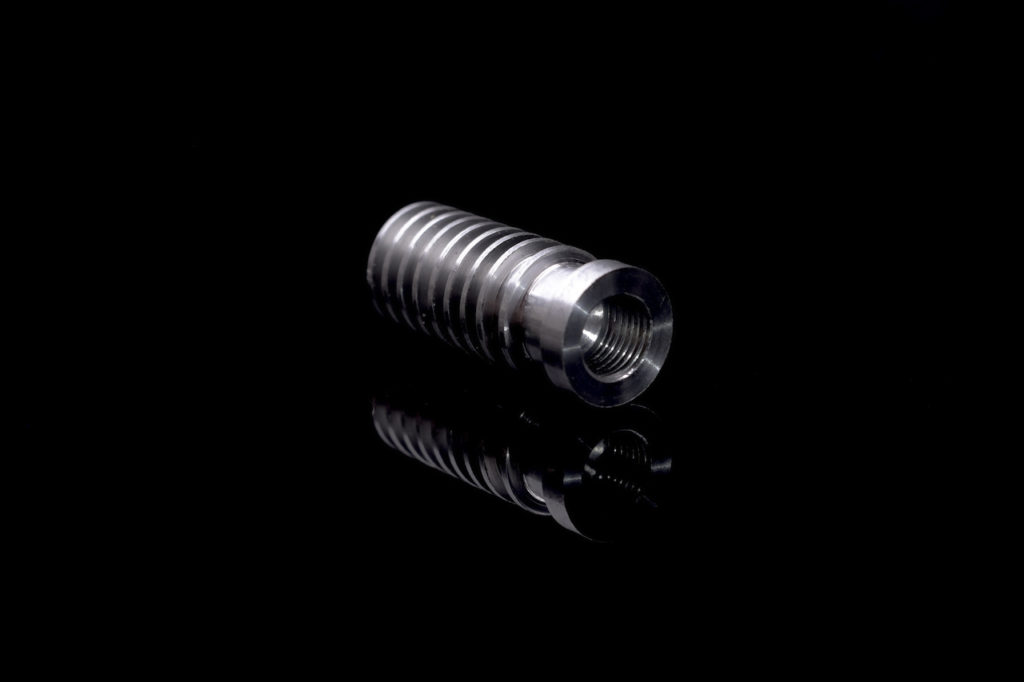 The Finstack - a devious little piece of metal
Countless hours of tweaking and optimizing the tool paths have given me a full machine-finished finstack that looks just like the CAD model. *I view this as quite a bonus
I make the finstacks on one of 2 Gang Tool Lathes.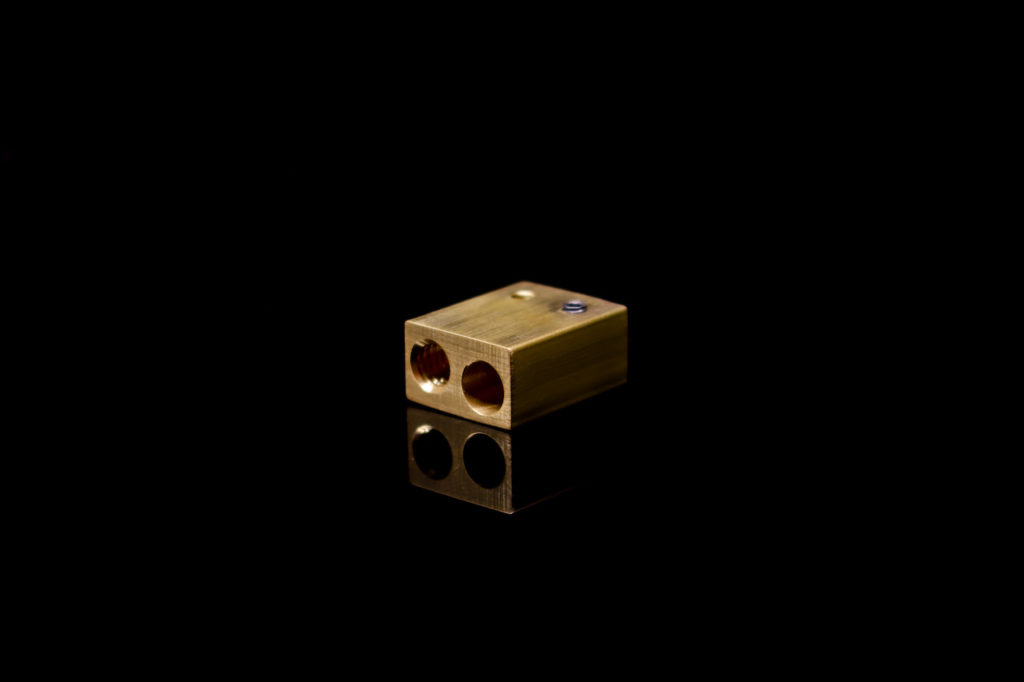 ---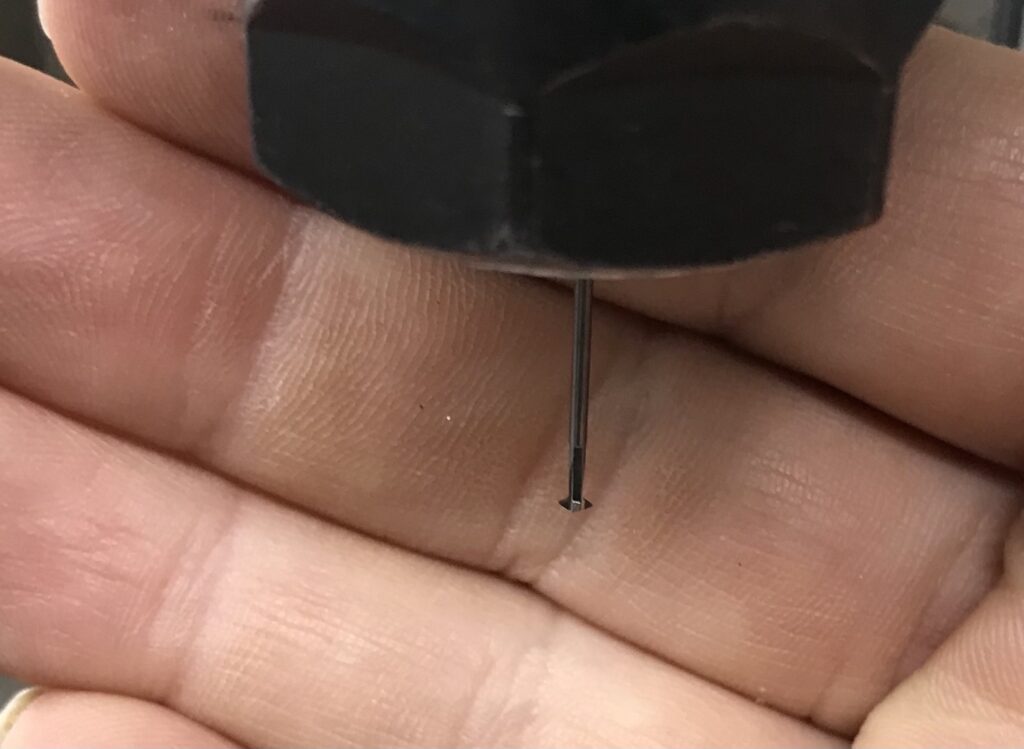 The Heater Block & the tail of simplification
Oh, how I enjoy making this part for it uses my absolute favorite machining process - Threadmilling! Imagine for a moment a fixture plate of aluminum full of little clamps that hold these brass blocks tightly in big batches while a threadmill so tiny, zips around and cuts m3 threads in every hole.
Careful you don't sneeze - it feels that the threadmill might break!
As of early 2022, the heater blocks are made in fixture plates on a Mill
---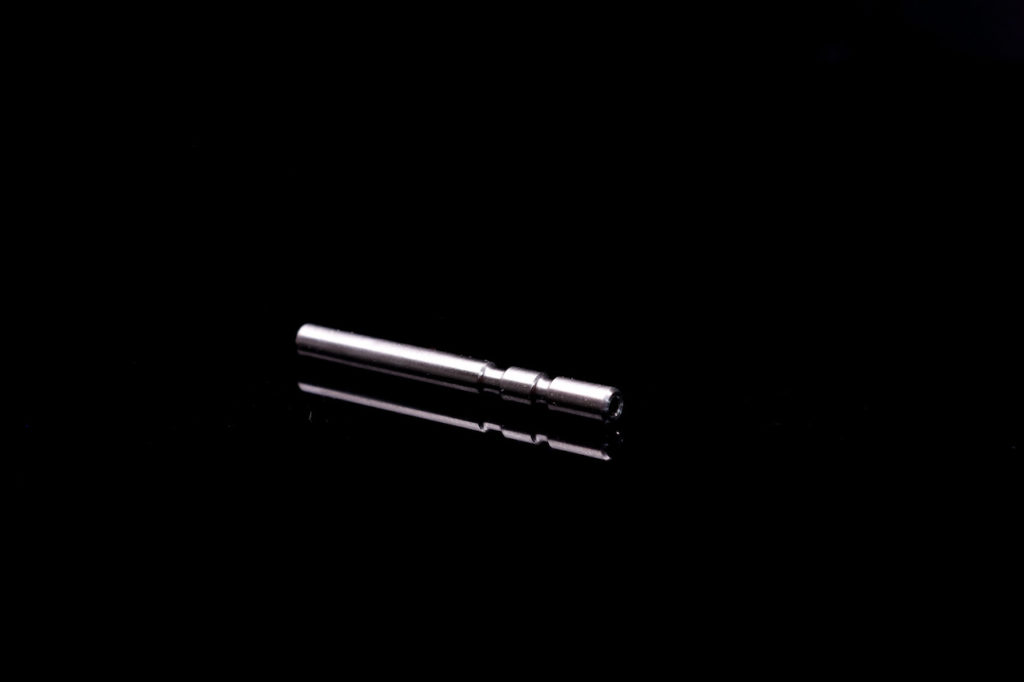 The CoreTube
Oh for a Swiss lathe, I'm sure there is a story to tell here but all this part makes me think is that I wish I had a Swiss lathe...
The core tubes are made on one of 2 Gang Tool Lathes
I hope you all enjoy the new J-Head™ Farmer Hotend. Good Luck and happy 3D Printing!
---
---