What Is ABS Filament?
Technical Name - Acrylonitrile Butadiene Styrene (ABS)
Chemical Formula - (C8H8·C4H6·C3H3N)n
Glass Temp - 105°C
Melt Temp - 220-260°C
Thermoplastic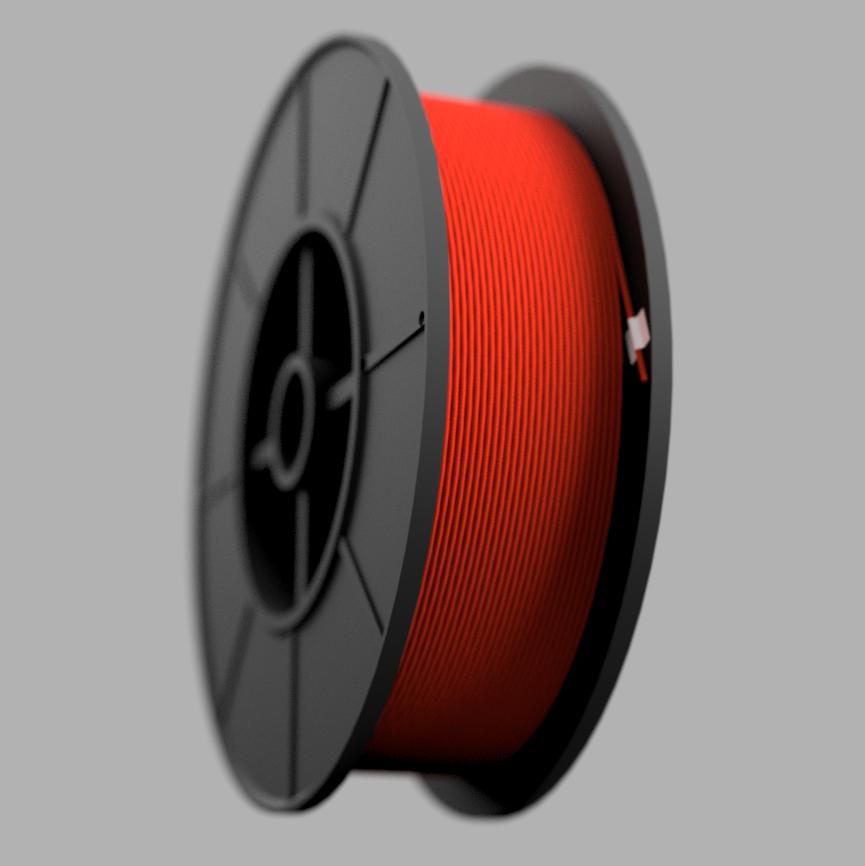 ---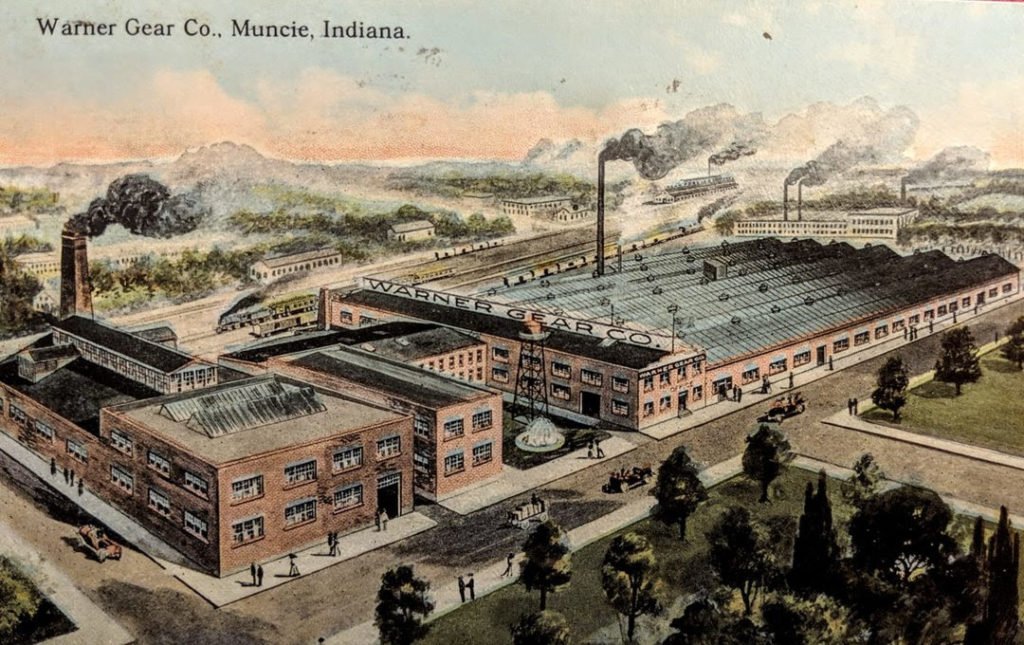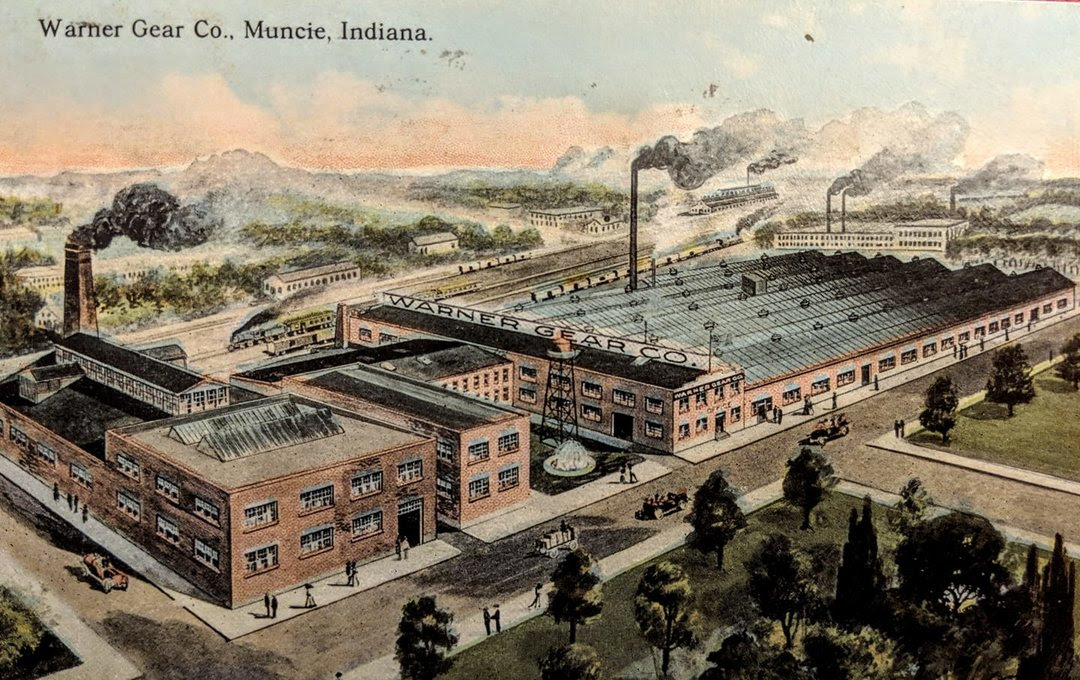 Who Invented ABS Plastic?
The year was 1948, BorgWarner Inc. - an American automotive supplier headquartered in Auburn Hills, Michigan patented a new thermoplastic that took the world by storm! It could be used in countless manufacturing methods all the way up to present day 3d printing!
---
But you're here to Print...

So lets fast forward a bit to 2022
#
---
How To Print With ABS?
Hotend Temp:

240°C

Bed Temp:

95-110°C

Fan Speed:

None
Bed surface preparation:
Hair Spray (unscented)
ABS Slury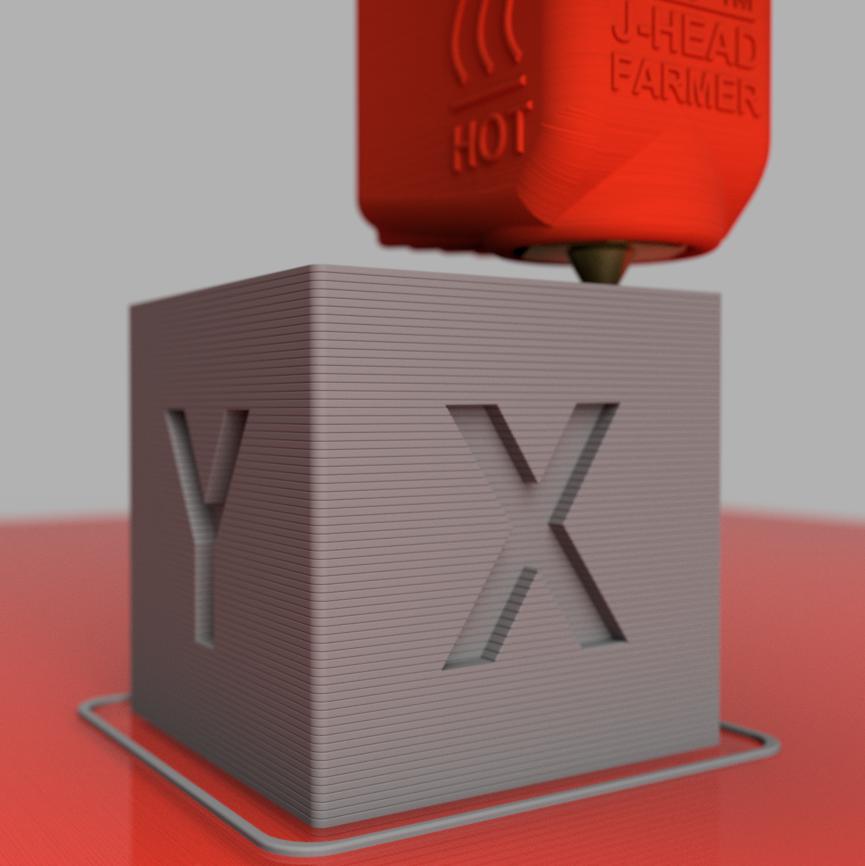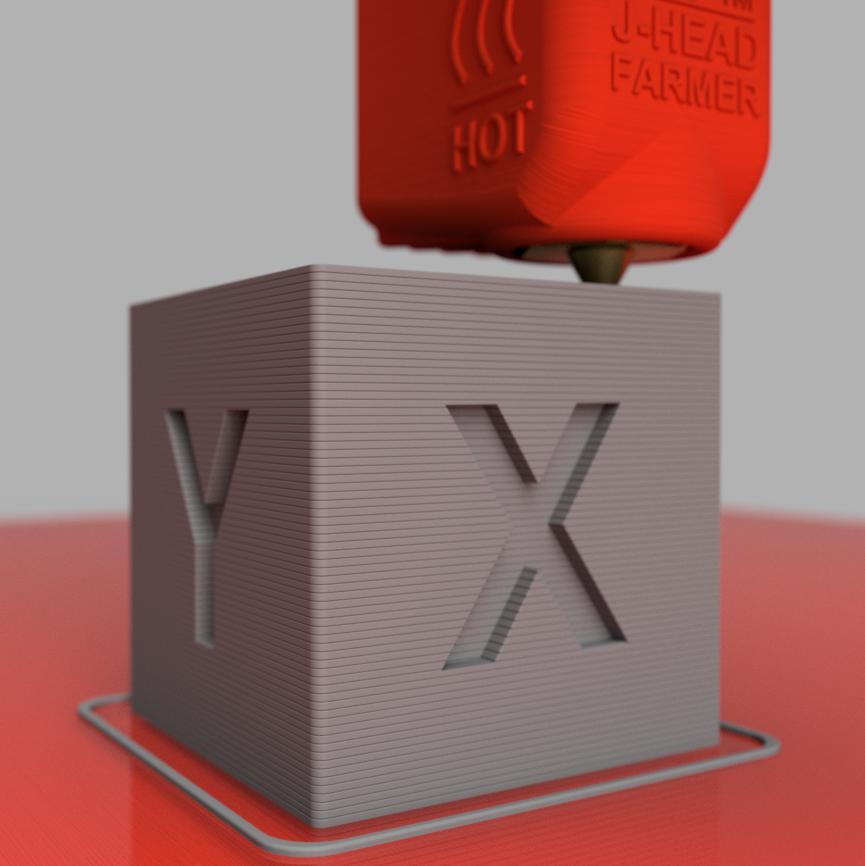 ---