PLA Filament #
What Is It? #
Technical Name - Polylactic Acid (PLA)
Chemical Formula - (C3H4O2)n
Glass Temp - 50-55°C
Melt Temp - 170-180°C
Thermoplastic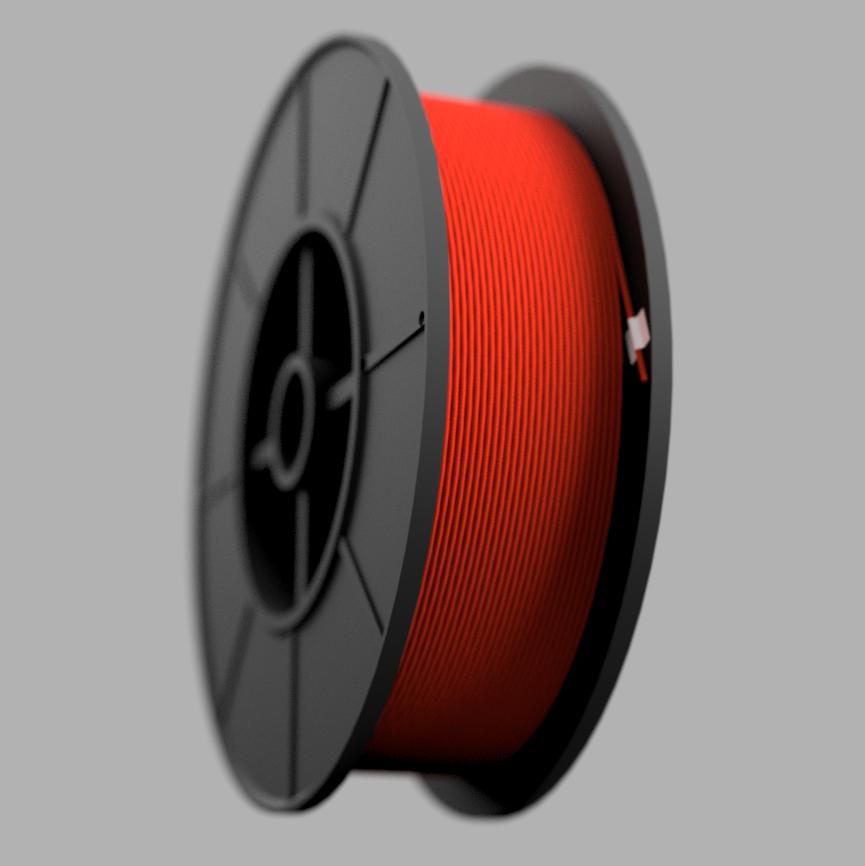 ---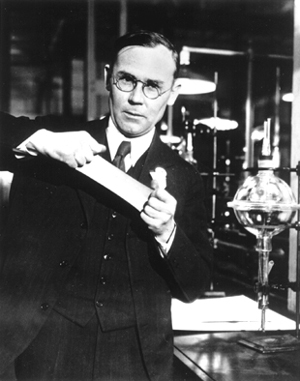 Wallace Carothers - Source: Wikipedia
Who Invented It? #
The year was 1932 when 36 year old DuPont Chemist Wallace Carothers developed a process to create PLA in the lab. He had already been recognised for the development of nylon and neoprene - however unable to develop a commercially viable method of production left DuPont with no will to patent untill the 1950's.
---
But you're here to Print...

So lets fast forward a bit to 2022
#
---
How to print with PLA?
#
Quickstart:
Hotend Temp: 190°C

Bed Temp: No heat required / 55°C if you want

Fan Speed: 100%
Bed surface preparation:
Hair Spray (unscented)

Blue Painters Tape

Glue Stick

Bare Glass (cleaned with alcohol)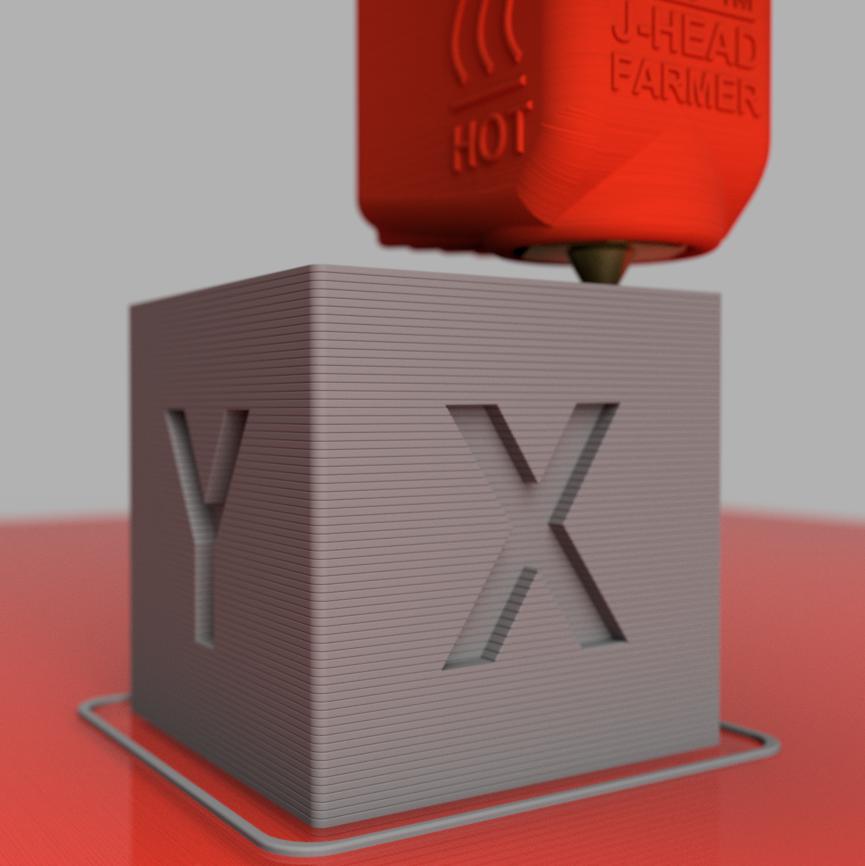 J-Head™ Farmer shown 3D Printing PLA on bare glass *rendering