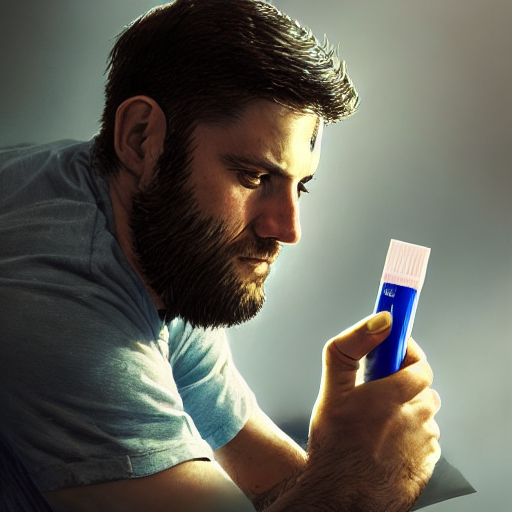 How To Apply Glue Stick To Your Print Bed: #
Time needed: 1 minute
Applying a nice, even layer of glue stick to your print bed can help improve the adhesion of your prints and make it easier to remove them once they are finished. Here's a quick tutorial on how to do it:
Cleaning

Start by cleaning your print bed with a damp cloth to remove any debris or residue. Make sure it is completely dry before moving on to the next step.

Application

Next, apply a thin layer of glue stick to the print bed using a scraper or spatula. It is important to make sure the glue stick is applied evenly across the entire surface to ensure good adhesion.

Smoothing

Once the glue stick is applied, use the scraper or spatula to spread it out in a thin, even layer if needed. Be sure to cover the entire print you intend to use for this print and make sure there are no clumps or uneven areas.

Drying

Allow the glue stick to dry for a few minutes before starting your print. This will help ensure that it is fully adhered to the bed and ready to support your print.
---
Other Options #
It's worth noting that glue stick is just one of many methods that can be used to improve adhesion on a print bed. Other popular methods include blue painter's tape, Aqua Net hairspray (in the purple can - unscented), and even bare glass cleaned with alcohol! Some people swear by one method, while others find that a different method works best for them. It's all about finding what works best for your specific printer and material.
Blue painter's tape is a popular adhesion method for 3D printing, especially for PLA prints. It can provide good adhesion and be easy to remove once the print is finished. However, it is important to make sure the tape is applied evenly and smoothly to the print bed, and that it is not too old or contaminated with debris or other contaminants.
Considerations #
Keep in mind that different filaments may have different adhesion needs, and what works well for one material may not work as well for another. It is always a good idea to do some research and experimentation to find the adhesion method that works best for your specific printer and filament. While blue painter's tape is commonly used for PLA, it can also be used for other types of filament, including ABS and PETG.
---
And Perhaps The Most Important Part #
The key is to experiment and find what works best for you. With a little practice and some trial and error, you'll be able to apply a nice, even layer of glue stick (or whatever method you prefer) to your print bed with confidence.