What Is PETG?
Technical Name - Polyethylene terephthalate glycol (PETG)
Chemical Formula - (C10H8O4)n
Glass Temp - 80°C
Melt Temp - 220-260°C
Thermoplastic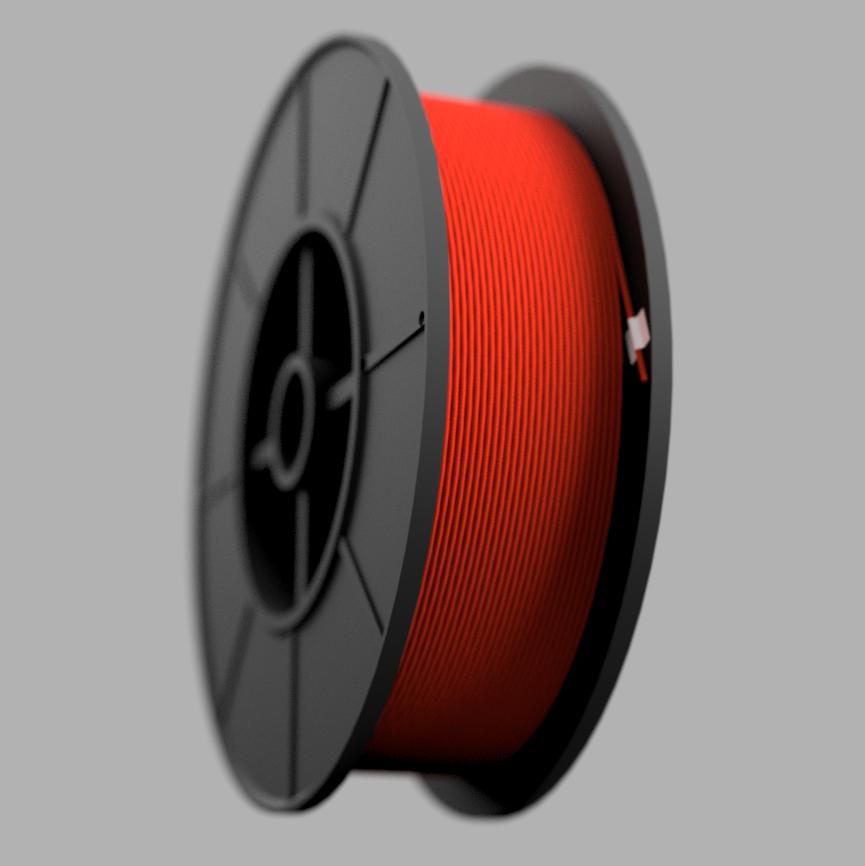 ---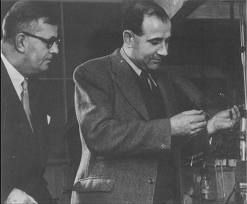 James Dickson & John Whinfield
Who Invented It? #
The year was 1941, British scientists James Dickson & John Whinfield created PET (PETE) which later the E was swapped for a G with Science giving us the PETG we all know and love today
---
But you're here to Print...

So let's fast forward a bit to 2023
#
---
How to print with PETG?

Hotend Temp:

240°C

Bed Temp:

80°C

Fan Speed:

50%
Bed Surface Preparation: #
Hair Spray (unscented)
Bare Glass (cleaned with alcohol)
Glue Stick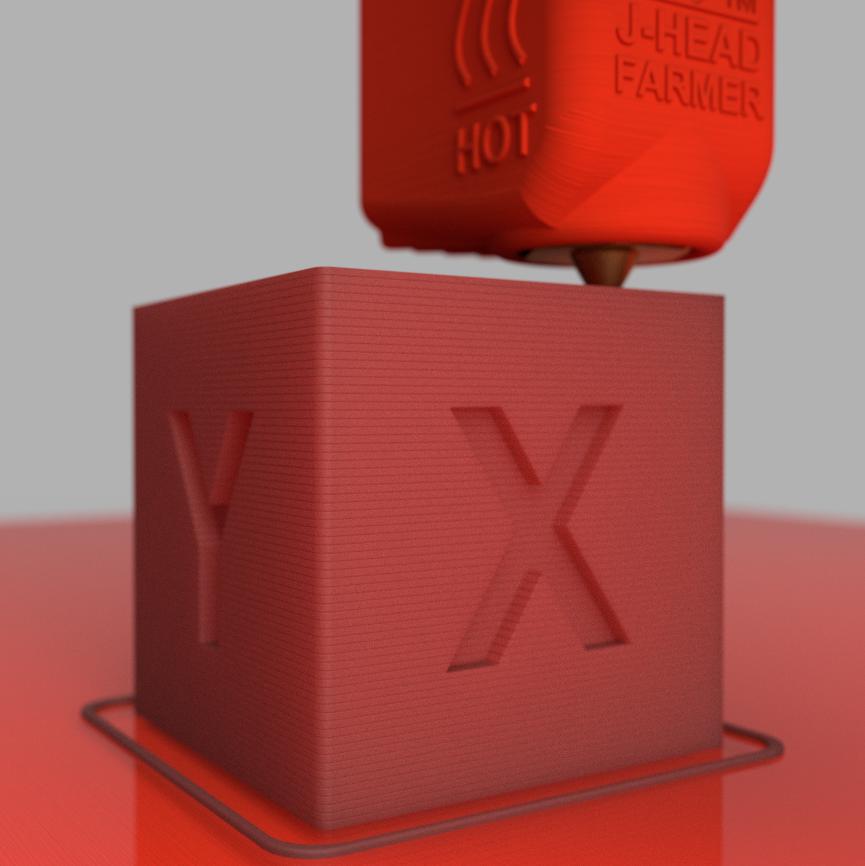 ---