ASA Filament #
What Is It? #
Technical Name - Acrylonitrile styrene acrylate (ASA)
Chemical Formula - C18H23NO2
Glass Temp - 100°C
Melt Temp - 220-245°C
Thermoplastic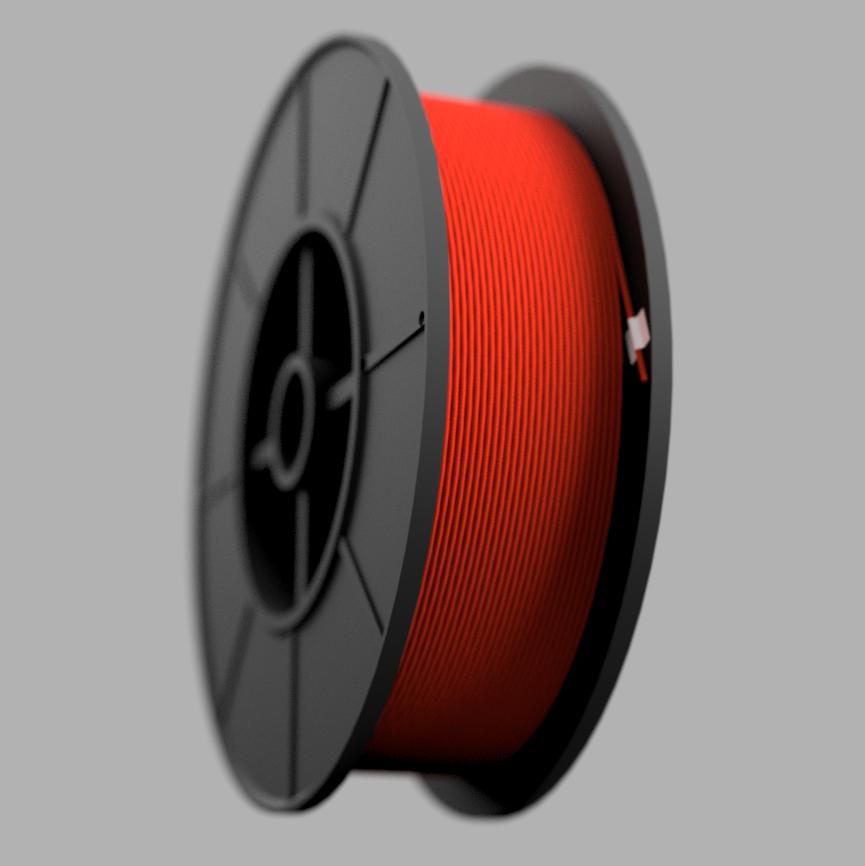 ---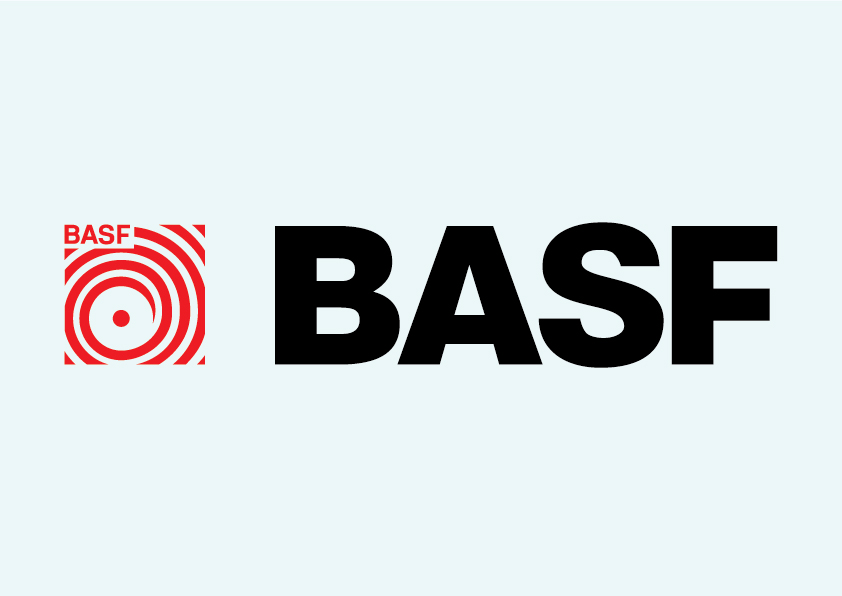 BASF Company Logo
Who Invented It? #
The year was the 1960s, Scientists from Monsanto James A. Herbig and Ival O. Salyer made the first to attempts to make what would later become ASA. Hans-Werner Otto and Hans Peter Siebel of BASF later refined the process.
---
But you're here to Print...

So lets fast forward a bit to 2022
#
---
How to print with ASA?
#
Quickstart:
Hotend Temp: 240°C

Bed Temp: 95-110°C

Fan Speed: None
Bed surface preparation: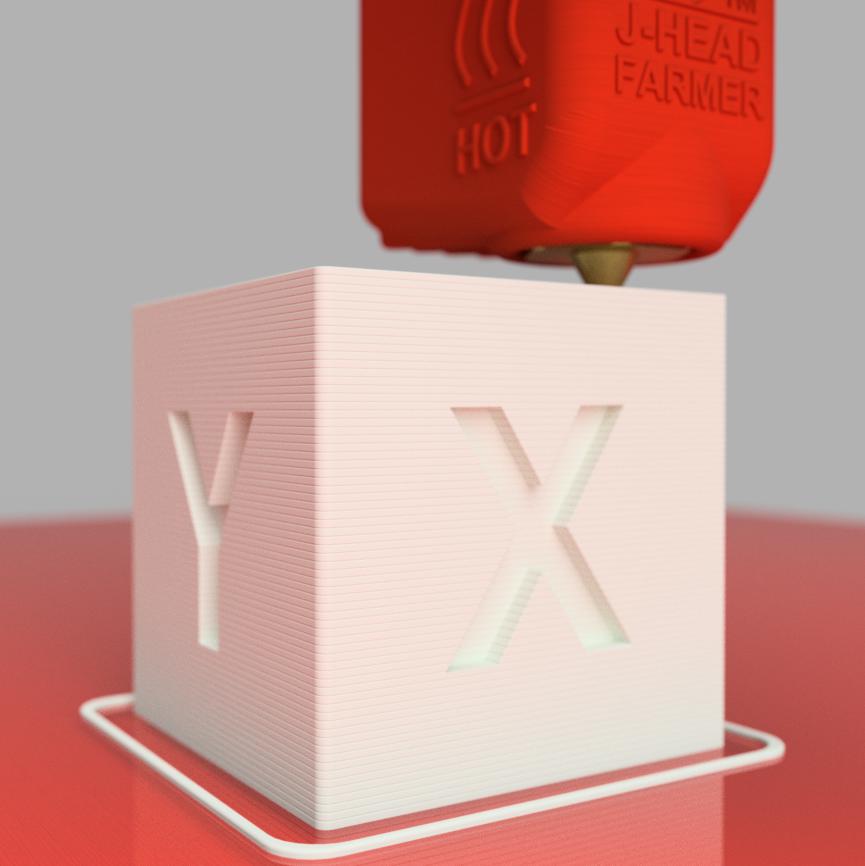 J-Head™ Farmer shown printing ASA (*rendering)
---